LUXURY YACHT CHARTERS
PHUKET
LUXURY YACHT CHARTERS
PHUKET
YACHT OF THE MONTH
PRINCESS S65
Treat yourself to a luxury yacht charter you will never forget!
Step on board Kati, the newly built Princess S65.
Indulge in comfort while admiring the breath-taking marine landscape of Asia.
DESTINATION OF THE MONTH
LANGKAWI
Langkawi is a truly outstanding place to explore during a private boat charter.
Its natural wonders and a unique landscape cannot compare to any other island in Southeast Asia.
ITINERARY OF THE MONTH
PHUKET TO LANTA
2 DAYS
Pamper yourself with a 2-day private cruise to as many as 4 island groups, from world-famous landmarks to secluded paradise islands.
The best Phuket boat rental experience guaranteed!
PHUKET YACHT CHARTER
YACHT COLLECTION
See our motor and sailing yachts, catamarans, and speedboats.
All available for rent around Phuket and the whole of Southeast Asia.
PHUKET SAILING GUIDE
DESTINATION COLLECTION
Discover the spectacular cruising locations around Phuket and along the west coast of Thailand and Malaysia for the best private yacht hire experience.
PHUKET YACHTING ADVICE
ITINERARY COLLECTION
Explore the best cruising itineraries around the Andaman Sea, from day island-hopping adventures to week-long sea voyages for the ultimate fun!
BOAT HIRE ADVICE
HOW TO CHARTER
IN 4 EASY STEPS
ATTENTION BOAT OWNER
YACHT CHARTER
MANAGEMENT
PHUKET BOAT CHARTER TIPS
9 WATER TOYS
OUR CUSTOMERS LOVE MOST
More Charter Tips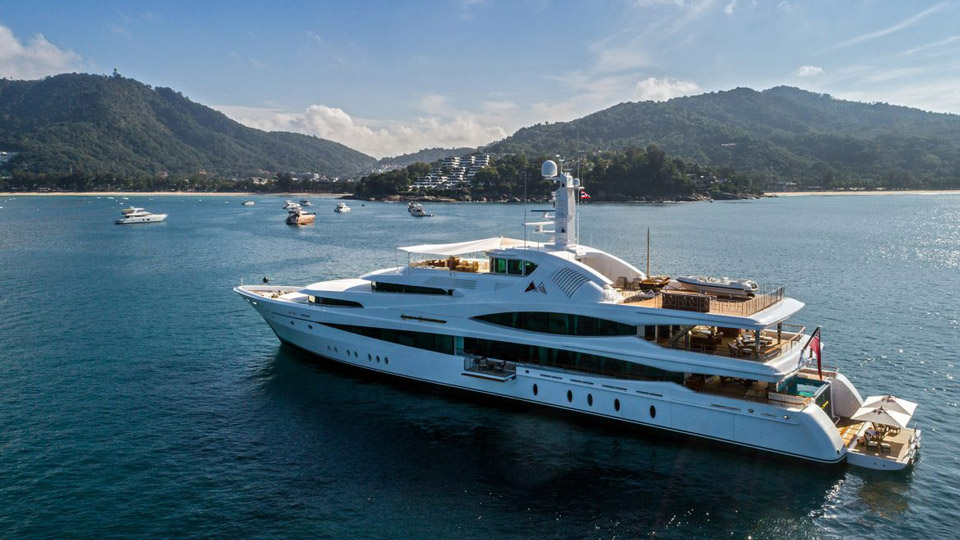 Kata Rocks Superyacht Rendezvous 2018 returns for its third edition on 6 December 2018 to bring together the world's superyacht brands.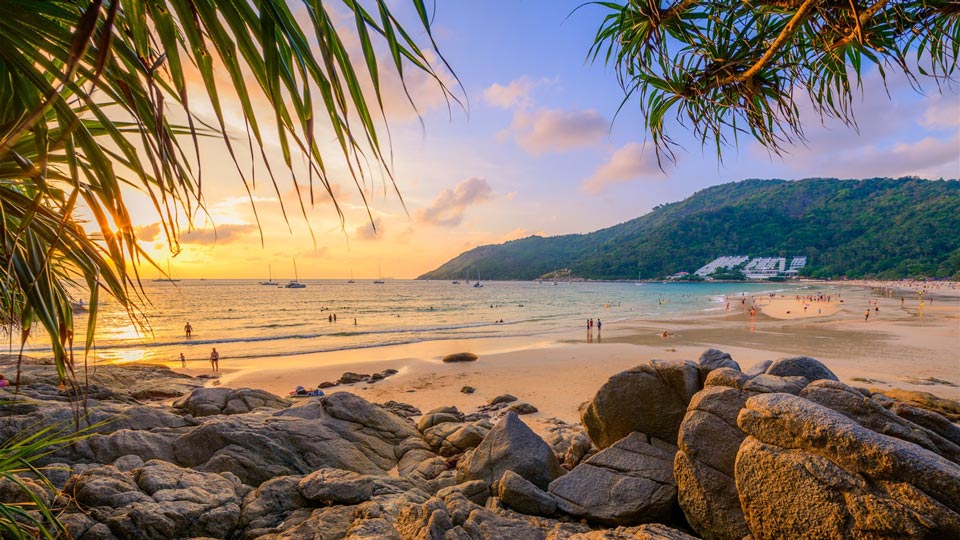 The beautiful island of Phuket has recently added another award into its extensive collection. The renowned online platform of US News & World Report named Phuket "Second Best Beach in the World".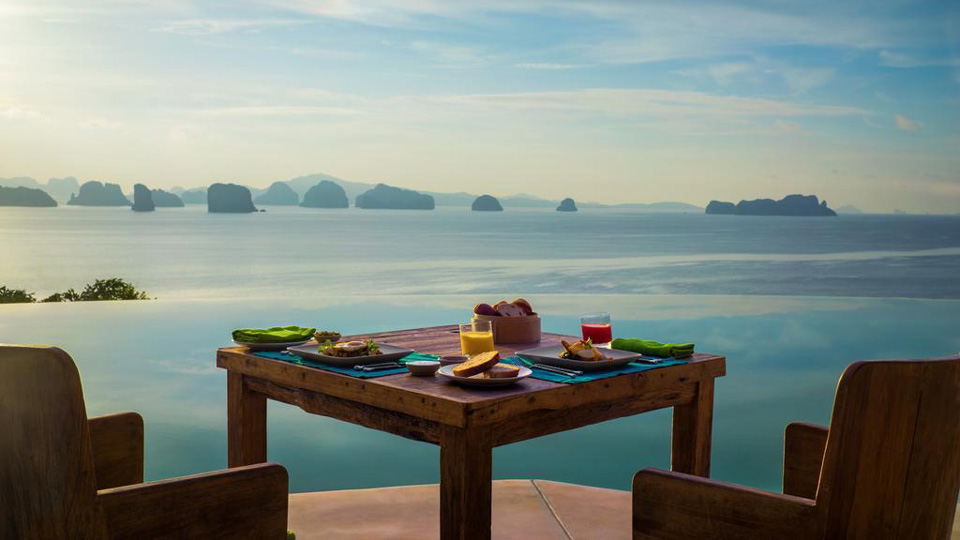 Whether you are making the most of your Phuket holidays on an island hopping day trip or savouring the pleasures of boating on a week cruise, make sure you step ashore to enjoy some of the best seafront restaurants on the islands while cruising Phang Nga Bay.